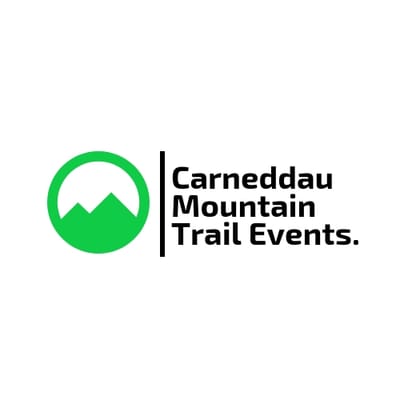 ​
CLICK HERE TO ENTER SEA TO SUMMIT
WELCOME TO CARNEDDAU EVENTS.
Carneddau Events was launched in 2018 by Lisa Shepherd owner of Active Llan Fitness Studio, and Paul Evans a qualified mountaineer, both with a great passion for the outdoors and the Carneddau mountains. Mountain Trail races are becoming more popular each year within the UK, and the Carneddau mountains truly have the most spectacular trails, offering runners challenging routes with breath taking views. This year Carneddau Events based in Llanfairfechan , at the foot of the Carneddau mountains, watched nearly 150 runners take part in the first Carneddau event.
All race information can be found on the Carneddau Events page. Check out the new Sea to Summit half marathon race for 2019.